As the warmest months of the year begin, the time to pull out your favourite book and read into the sunset is something to always look forward to. Whether it's learning about your favourite designer or going through archives of previous fashion collections, the options become endless when it comes to figuring out what to read. Here is a selectively curated list of our favourite readings for the season.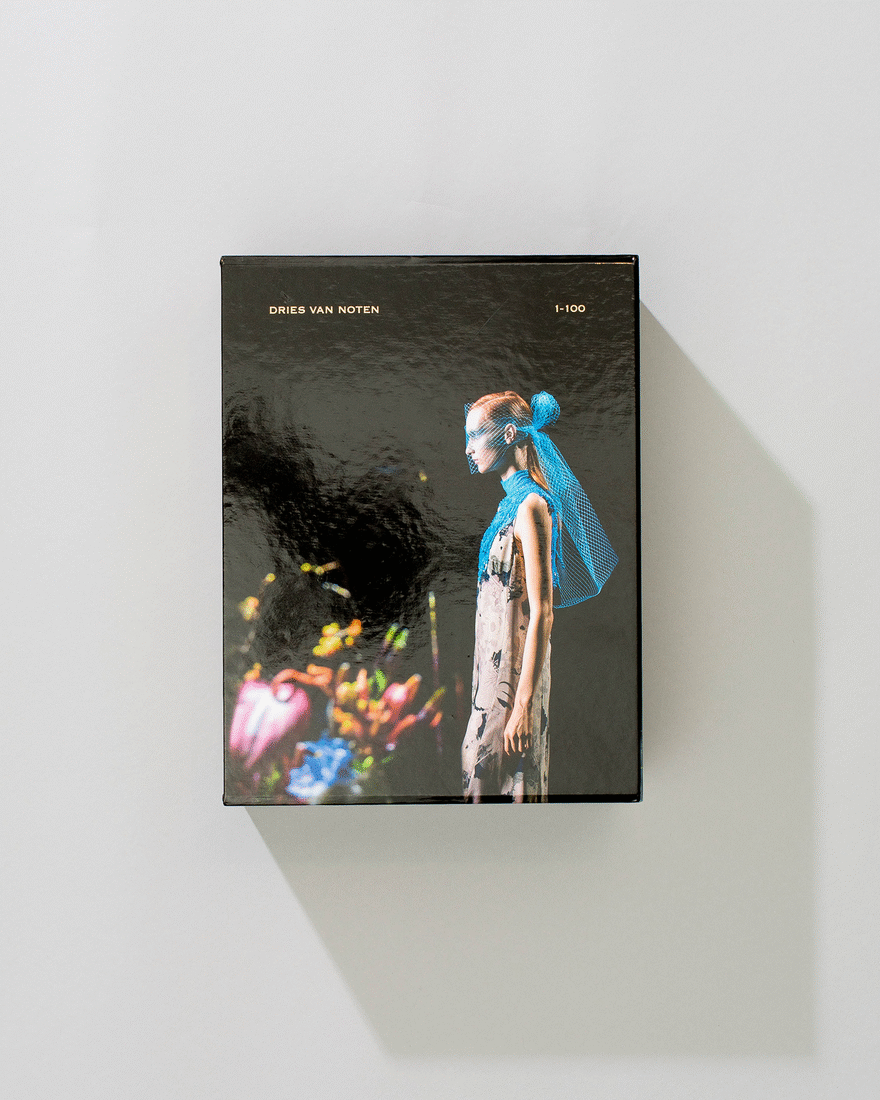 IDEAS FROM MASSIMO OSTI
Second edition of Ideas from Massimo Osti, the 432-page monograph published by Corraini and four years in the making, is the definitive look at one of the most influential and secretly revered names in Italian fashion industry. The book tells the story of the so-called "godfather of Sportswear", the man responsible for the brands Stone Island, C.P. Company and Left Hand.
DREW JARRETT 1994
Drew Jarrett 1994 The Print Box is published by IDEA in 2017 in an edition of 50 all signed by Drew Jarrett. Ten photographic prints on 10x8 inch matte paper. Boxed in a cloth-covered clamshell box with interleaved tissue sheets and a certificate of authenticity. The prints include Kate Moss, Mario and Davide Sorrenti, Stella Tennant and Milla Jovovich.
MY ARCHIVE
'My Archive' is inspired by a monthly feature in 'POPEYE' and compiles fifty handpicked pieces from founder and creative director of visvim, Nakamura's substantial archive of vintage goods. All of the pieces have been sourced from various continents and time periods, and common to all of them the items have inspired visvim's time-consuming production philosophy and classic designs.
DRIES VAN NOTEN 1-100 BOX
Discover the world of Dries Van Noten complied in two books, brought together in a unique, limited edition box. Featuring texts by Dries Van Noten and renowned fashion journalists Susannah Frankel and Tim Blanks. "Dries Van Noten is one of the world's most successful independent designers. An original member of the Antwerp Six, the group of Belgians who transformed the city into a locus of avant-garde fashion in the mid-1980s." - Vanessa Friedman, The New York Times.
BEAMS: BEYOND TOKYO
'BEAMS: Beyond Tokyo' is the first look at Japanese fashion brand BEAMS and its evolution into one of the most significant arbiters of streetwear style and contemporary cool. Started in 1976 as a small shop in the Harajuku district of Tokyo, BEAMS have since grown into an influential fashion brand and an arbiter of style in Japan and beyond. The book presents a detailed look into BEAMS and its four decades bringing together the best emerging talent with international designers.
NASA GRAPHICS STANDARDS MANUAL
The NASA Graphics Standards Manual is an extensive document that includes instructions on designing every aspect of NASA's identity from letterheads to space shuttles. The identity, spearheaded by a logo that has come to be known as the "Worm," gave NASA's departments a common voice through which they could speak as one cohesive unit.