INTERVIEW: JAMIL GS
11th February 2016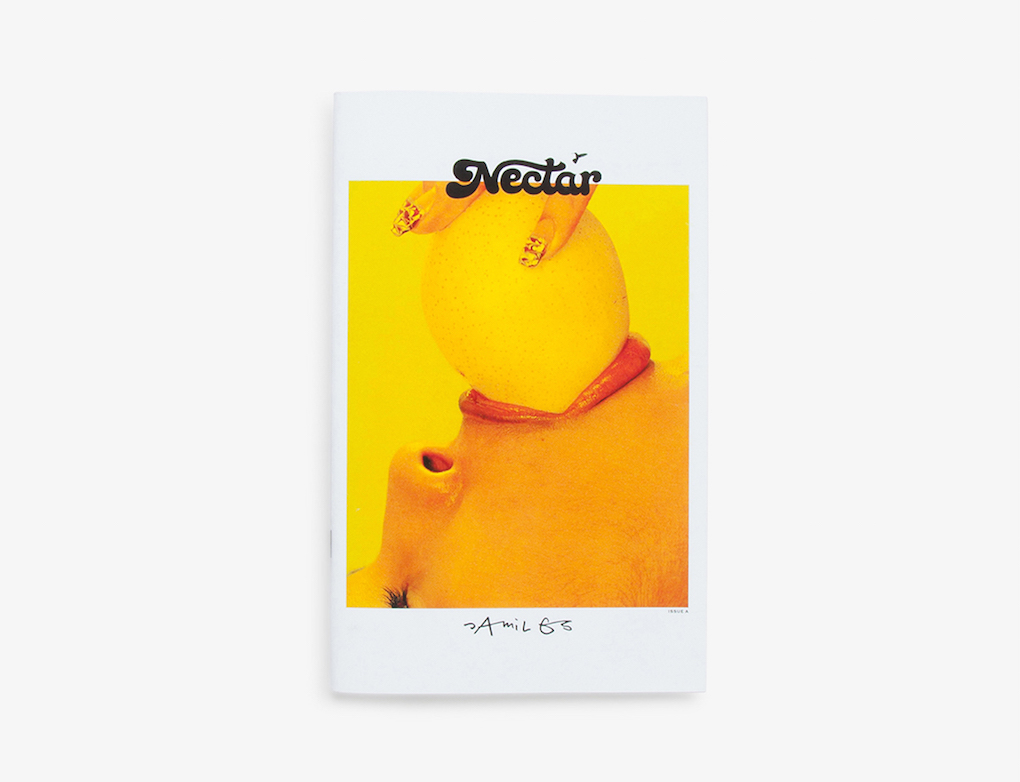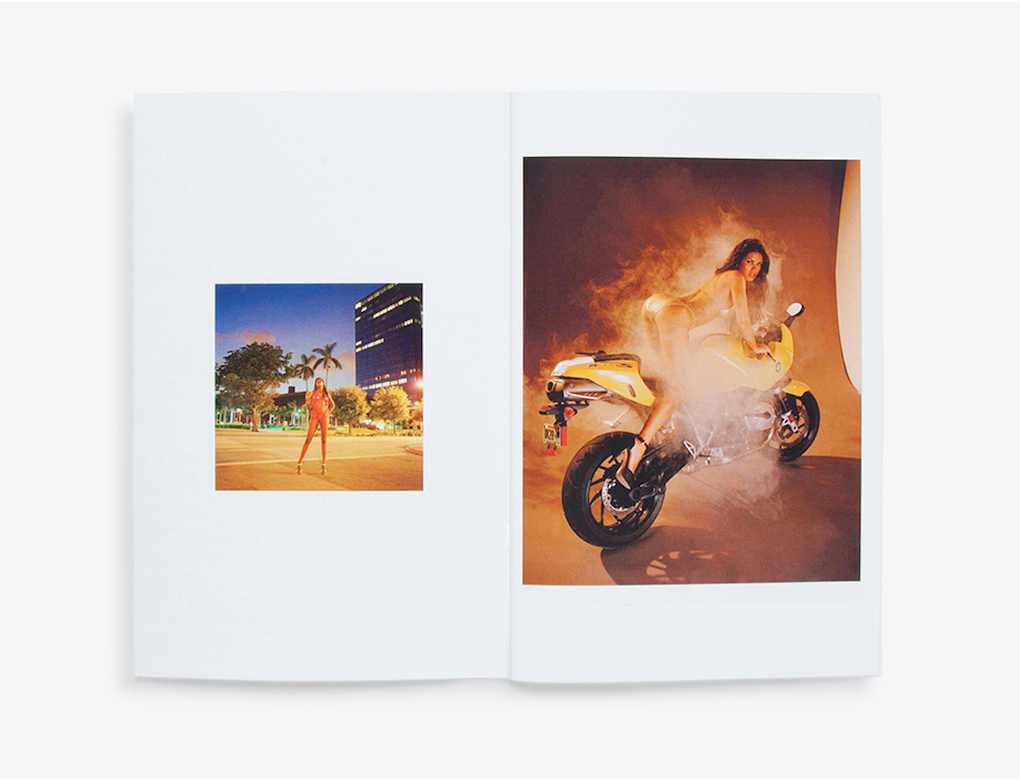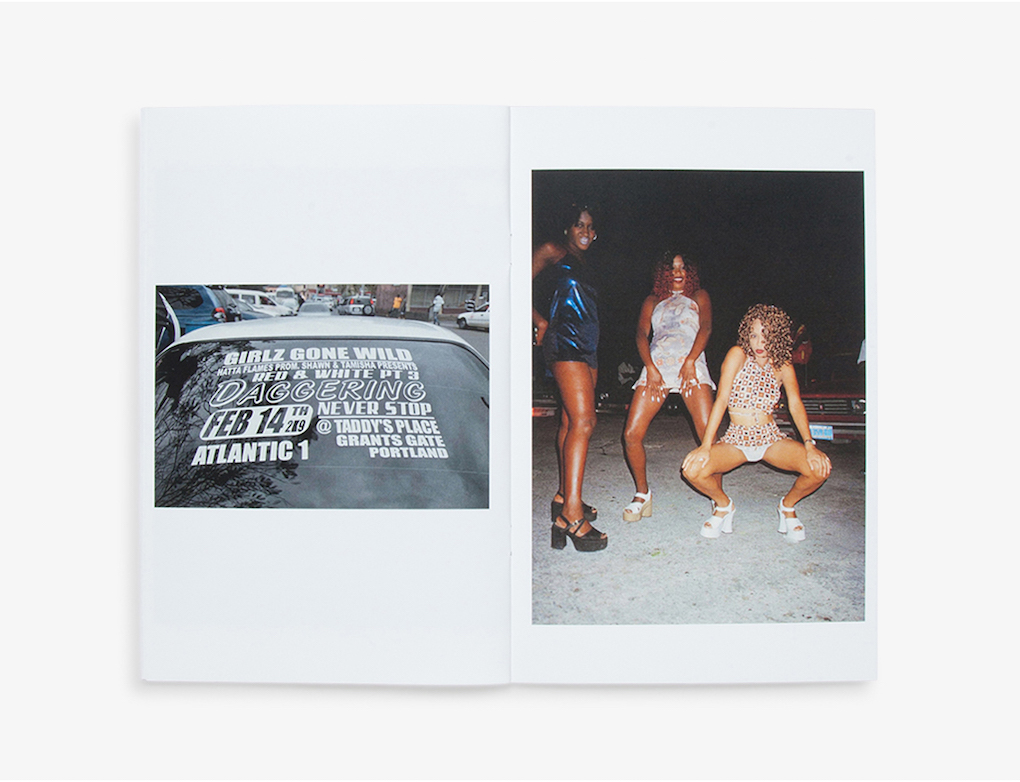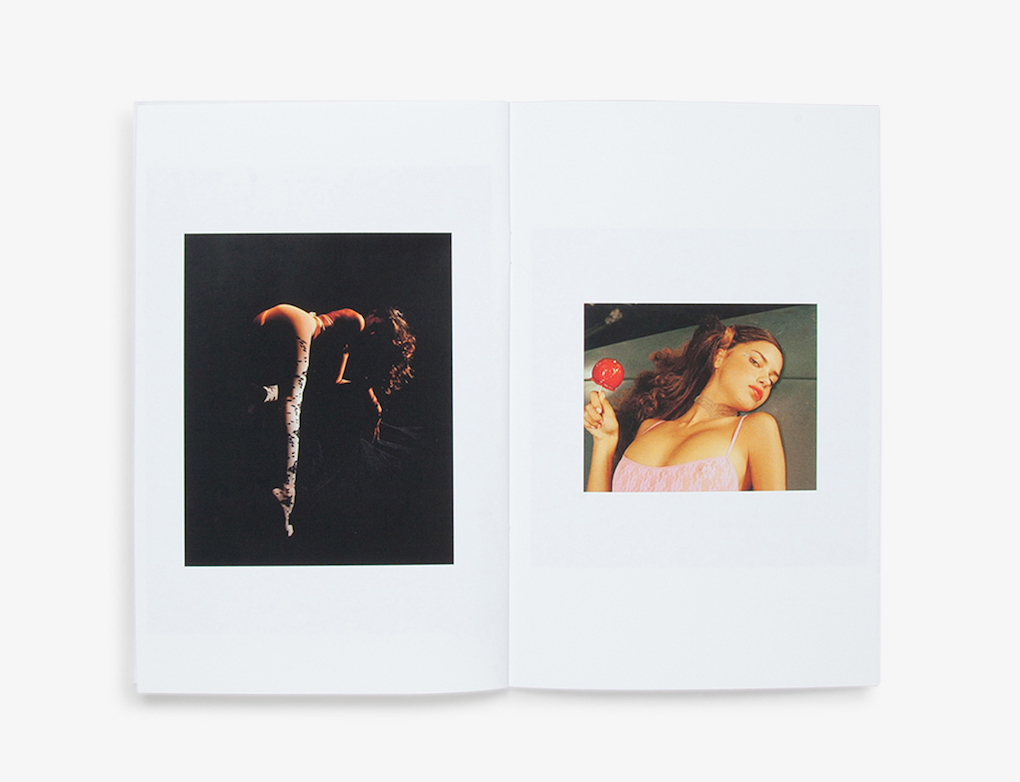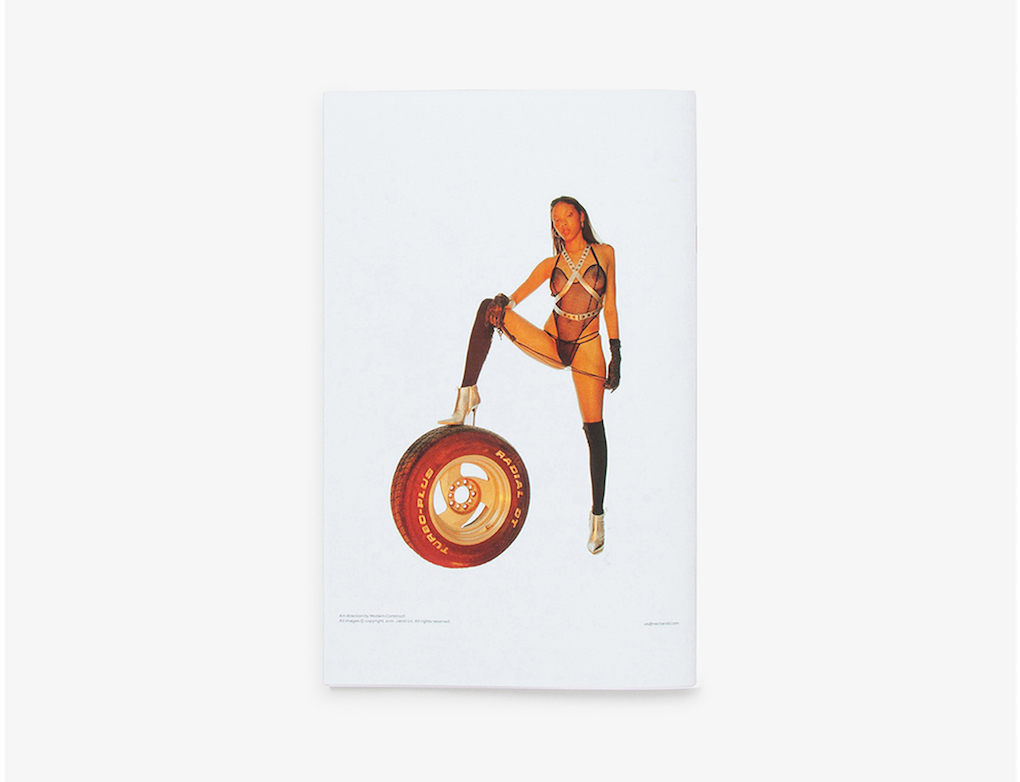 What is Nectar?
Nectar is my brand for ongoing projects that are meant to nourish and fulfill. Nectar is something sweet for the mind and like honey for the soul.
This collection with Gitman features Nectar from Jamaica and Nectar from another body of work that I am also well known for, namely the beauty of women. This is also what the publication, Nectar Issue A, focuses on. The issue is 100% visually driven and tells the tale, from a playful male perspective, of the adoration of women. All the images are "vintage" and shot on real film over time in New York, Miami, Jamaica and Rio.
How did the collaboration between yourself and Gitman Vintage come into existence?
Chris Olberding, who is the brilliant creative director of Gitman Vintage, and I have known each other since we were young bucks in New York. We have a mutual friend, Coleman Feltes, who was Chris' roommate back in the 90's. Chris also loved reggae music, but Coleman and I were obsessed and when I travelled to Jamaica the second time, Coleman joined the sonic excursions and explorations. Following that trip, Coleman and I started a Reggae Soundsystem called "Stronga Sounds" and we were both bit so hard that we used to spend around $500 every weekend buying old and new 45's and riddim compilations at record shops in East Flatbush. Coleman is now a very talented big wig DJ who travels the world and plays for the social and fashion elite. "Reggae music you just can't refuse it". One day many years later, Coleman hit me up to let me know that Chris was coming to Copenhagen on a business trip and wanted to link us. We met up for drinks and I showed him a sample issue of Nectar with some vintage images that I had been working on with Modern Construct in London. It resonated so well that it inspired the current collaboration.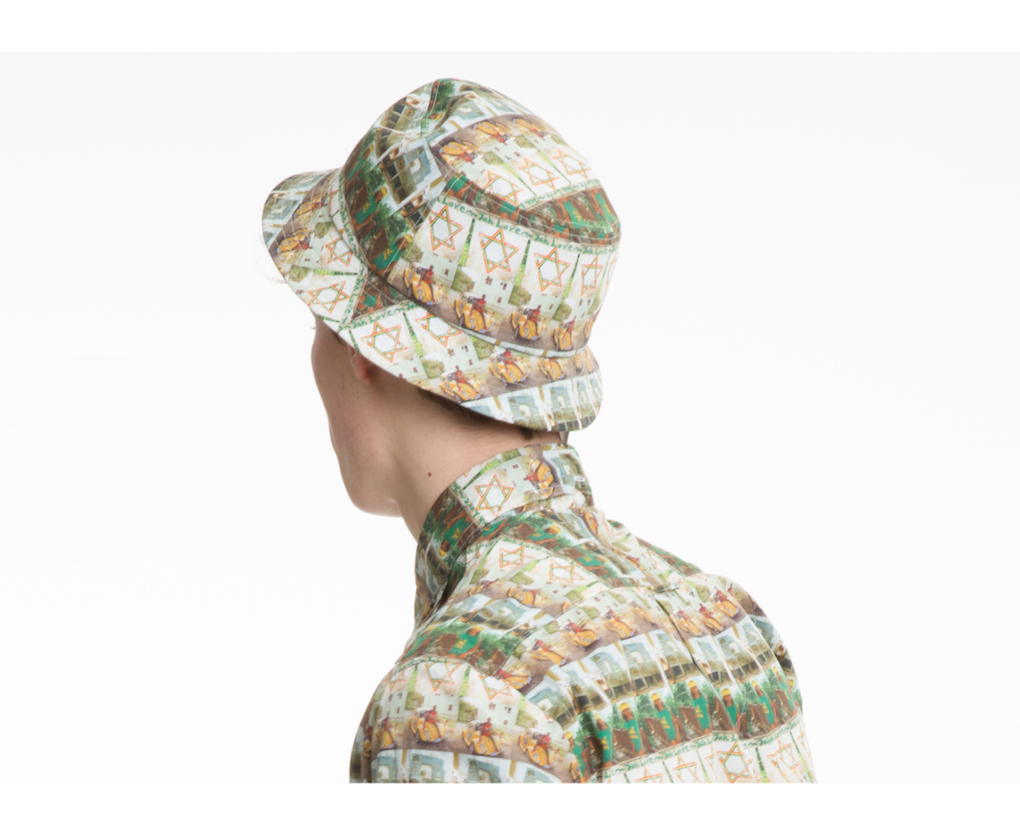 Can you speak to your love for Jamaica? What is it about the country that influences your work?
I love Jamaica. One of the old slogans from the JTB (Jamaican Tourism Board) reads: "Once you go you know", and as cliche as that may sound that's exactly what happened to me. Initially as a teenager, I was drawn to Jamaica by the music, by way of the usual masters Bob Marley and the Wailers, Lee Scratch Perry, Big Youth, Sly And Robbie, Augustus Pablo etc. In the early 90's in New York, I was blessed to enjoy radio shows by DJ Red Alert and Bobby Konders on the weekends, blasting the latest dancehall hits from Yard. When I finally made it there myself, escaping the cold winter of New York in 1993, I had a whole new sensory and sonic experience. It's a beautiful mixture of the warm tropical climate, the fragrant smells in the air, the vivid colours, the abundant presence of nature and raw beauty, the style and attitude of the people and the soundsystem culture. Nothing beats being there, or any place for that matter that is the original source of rich vibrant culture, and experiencing and sensing the vibrations on your own body.
Being a product of the hip hop generation, I began to see traces of its origins in Jamaican culture, primarily in music, but it became evident that certain fashion and style elements also originally emerged from Jamaican culture. Just as hip hop music and culture infiltrates so deeply on so many levels of pop music and culture, without many people even being aware of it, I feel that Jamaican music and culture does the same. These lasting impressions are now a part of who I am, and if input determines output, I guess there will always be an element of Jamaica in my work.
How did your interest in art originate?
My primary interest in art stems from my childhood. I grew up in an artist family where my father was a well-known jazz musician from NY and my mother a talented sketch artist from Copenhagen who chose full time parenting. Growing up in LA, NY and Copenhagen in a jazzy and avant garde environment, I was influenced by everything around me. Early on, I found skateboarding and later on I found hip hop and graffiti. I was amongst some of the early crews in Copenhagen to bomb the trains in the 80's. It was hella fun and existing, but also illegal and dangerous, so I later swapped the cans for the camera and that became the method for my artistic expression and it stuck, which is the reason why we are here today talking about this.
When did you initially get your break into the industry?
My break into the industry was around 1994.
i-D Magazine
wanted to do this feature story on Russell Simmons for the launch of Phat Farm. I remember right after that shoot, they were really hyped with my work. They just called me every week like, "Oh, you wanna go to Atlanta shoot Chuck D? You wanna shoot P Diddy?" And I'm like, "What?", you know, because some of these guys were my heroes.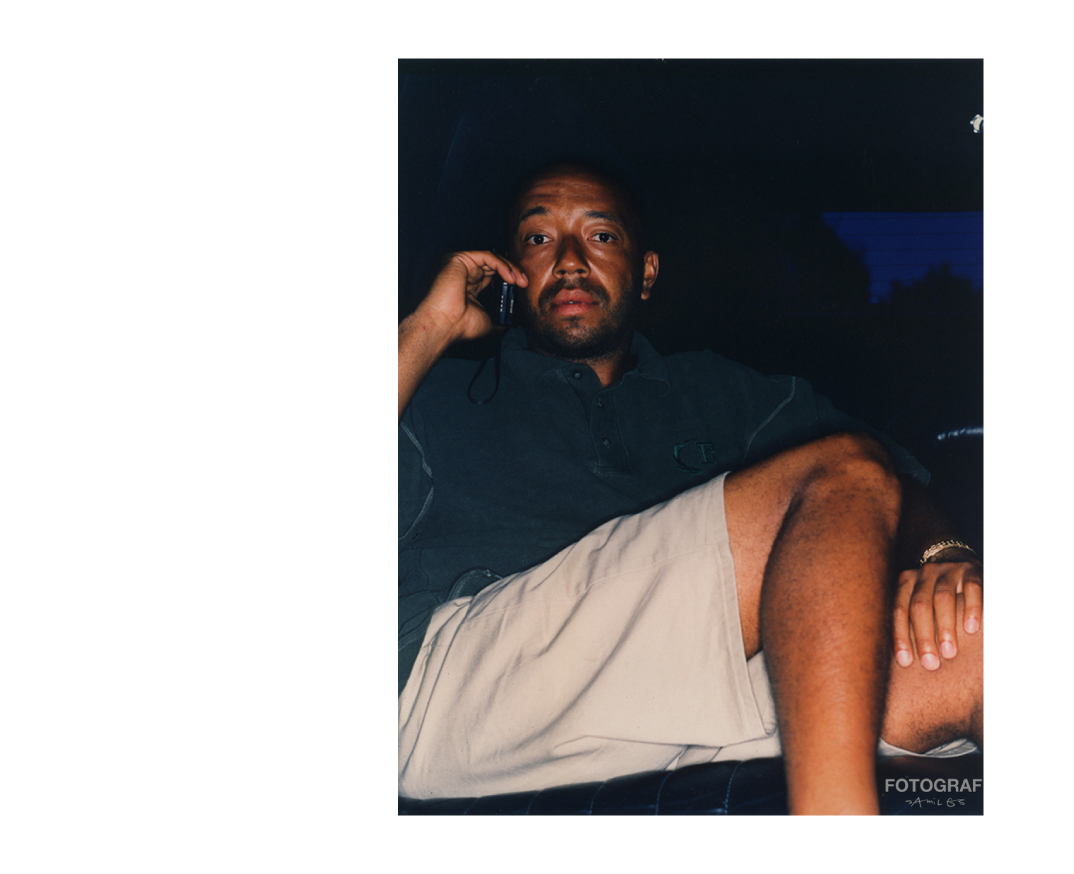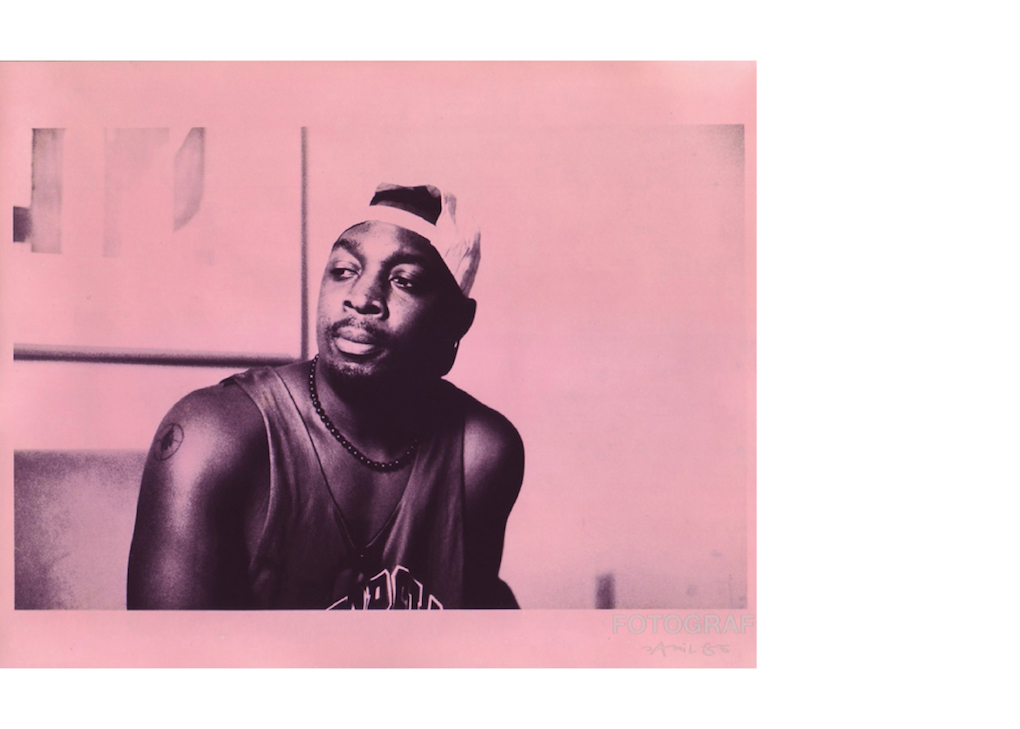 One project that we are particularly interested in is the 'Young Stringers' project that you do here in Copenhagen. Could you tell us a little more about that?
Young Stringers started when I initially came back to Copenhagen. I saw a social challenge here that I witnessed in New York in minority communities, particularly amongst youths. I felt that it was such a new problem in Copenhagen that there was still time to do something about it. In America, it's rooted in generations of racism but over here it's still a pretty fresh phenomenon. In many cases, it's a group of youngsters that are stigmatized and may not have many resources or multiple sources of inspiration. So I thought, "How can I offer them opportunity and simultaneously broaden their perspective?". So that's really what it was about, getting to the point where the kids could have a positive experience. Learn to be independent. Make some money. Have successful and professional experiences in a way through art that they'd never expected.
It's been a positive experience. I connected with these young cats because they're interested in hip-hop culture. They could relate because of the work that I had done in New York with some of their heroes and icons.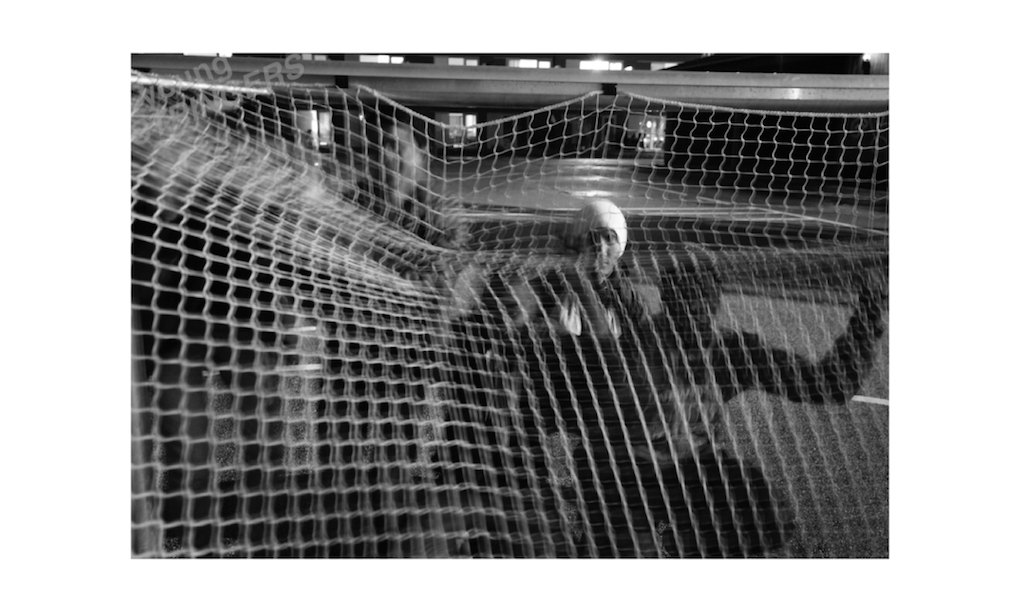 With your huge knowledge of hip hop and being present in NYC in what some would call the prime of hip-hop, what's your opinion on the state of hip hop today?
It's hard. Back in the day you had two major groups: N.W.A. and Public Enemy. They both represented two different aspects of hip-hop and they were equally powerful but it was like, Public Enemy was the antidote to N.W.A. - lyrically wise. Today, there's an imbalance in that sense.
When artists have a voice and an audience that reaches millions, it's a powerful position to be in and it comes with a certain level of responsibility. But artists can't help but express from their vantage point of what they see and what they know, myself included. So if what you know is strictly hood and strictly ghetto, then that's what you express. But there's a bigger machine at play and I think it's too bad that the labels and the media are only thinking about what sells. They are generally controlled by more mature individuals and therefore hold more responsibility.
One of the reasons I happily defaulted into talent management was because it had been a long time since I had been really inspired by music the same way as when I started shooting Chuck D and all these artists that I loved and respected. At that point, I was even willing to work for free because I believed in it. I'm still waiting for more contemporary artists to take that turn, raise their consciousness, and start healing.
I was in L.A. doing a shoot for
Vibe magazine
and Biggie was on the radio doing an interview and he basically said, "Okay. I've reached a level now of platinum albums. I've reached a level of fame, money, etc. Now, I'm gonna start a school. I'm gonna dedicate my time to basically healing the youth." And that's the night he got shot and killed.
So if you think of someone like Biggie, and Tupac who was on that road too, but I think a lot of artists really want to but they're afraid. They're skeptical. You tend to rely on a formula that's safe. It really takes balls to do something new and to go against the grain. But honestly, the biggest winners are the ones that do.
We found this photo on Jay-Z's blog, Life+Times, where he refers to you as a legend. Can you tell us a little more about this photo?
Basically, he already had an idea of what he wanted. He had that plaque custom made and brought two bottles of Cristal to place up on the windshield. He was like: "That's what I want. We get that, we can do whatever you want afterwards." This was shot in downtown Brooklyn overlooking Wall Street. Afterwards, we went over to the Manhattan side to Battery Park and there were a couple of big yachts. I was like, "That's it. I need to shoot you in front of these because one of these days, you're gonna have one."
How early was this?
That was 95'. These are his first professional press shots. This is for the release of Reasonable Doubt and right before the formation of Roc-A-Fella. I was in the early stages of my career as well. I had no idea who Jay-Z was because he hadn't blown up. No one really knew him. Pre limo, pre press crew, pre bodyguards, pre millions gazillions, pre Bey, Everything.
What other projects are you working on in Denmark and abroad?
2016 is a big year for Jamaican soft culture. I recently shot a global campaign in New York for a major rum brand called Wray & Nephew and, rather than your usual party infused visuals, it emphasizes more on individual style and fashion with roots in Jamaica. I worked on this project with Harris Elliot, who is behind "Return of the Rudeboy".
I am working on a book about the golden era of Hip Hop that will feature more pictures and stories from my personal and professional journey.
I am also proud to announce the expansion of Nectar TV Agency, where the focus is visual content and direction as well as music talent management. Here, we are exclusively representing DK/US interplanetary bass artist Alo Wala.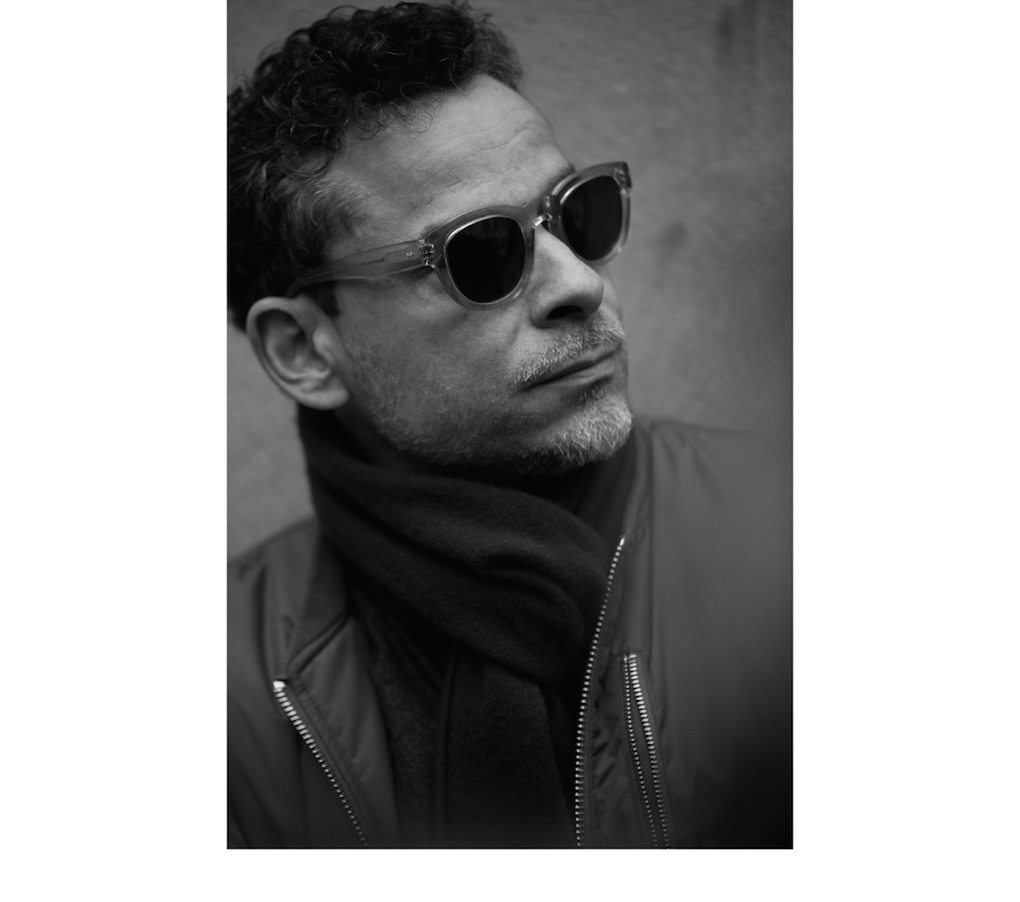 shop collab
jamilgs.com
nectartv.agency
instagram/nectartvagency/
instagram/jamilgshere