Blog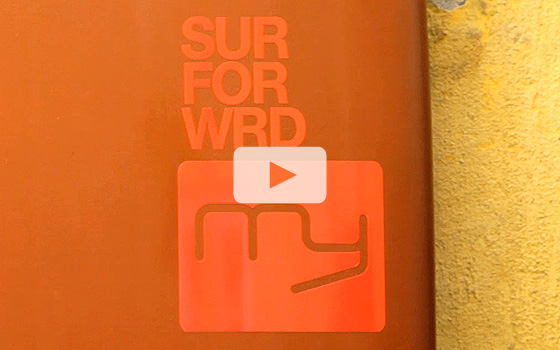 We caught up with internationally acclaimed designer Thomas Meyerhoffer while he was in Copenhagen last week.

Jump through for the video, shot in the Norse Store courtyard.
Read more...
Releasing in-store Saturday 20th April at 10pm (CET) and online at 12pm (CET)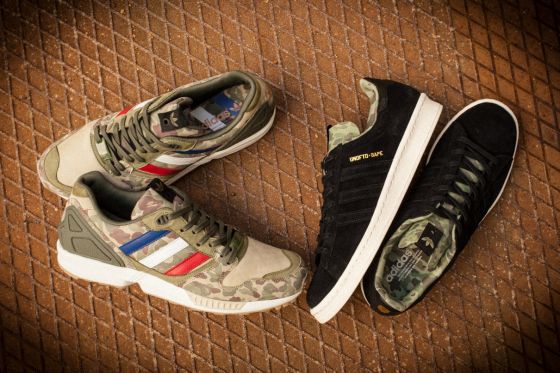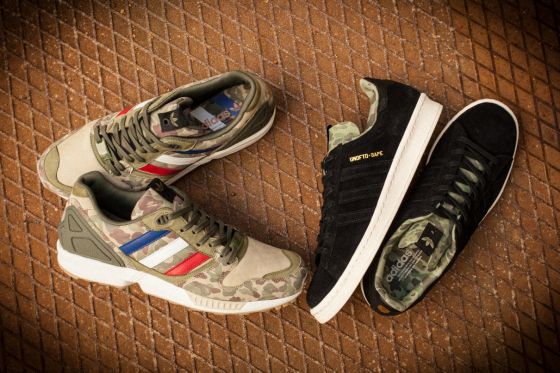 Read more...
Just released is the latest jacket in the Norse Projects x Oi Polloi story. The 3rd time Norse has teamed up with Manchester retailer on outerwear, these parkas are nothing short of brilliant. More after the jump.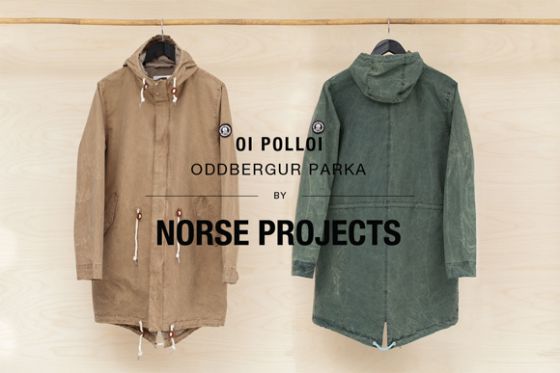 Read more...
Daniel Frost apllied his pen to this season's Norse Projects Artist Tee series, creating a line of outdoor-inspired pieces. We e-met up with Daniel to hear about his process, children's books and what's going down in London these days.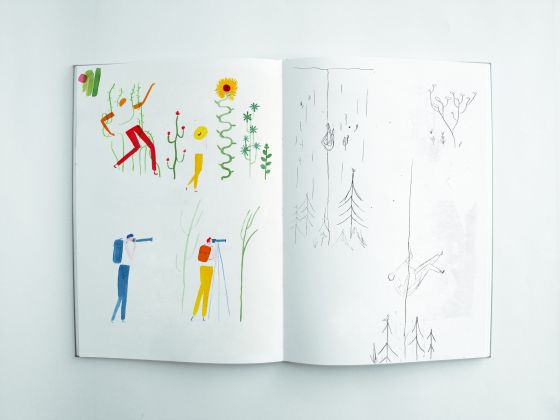 Read more...
For this week's style insight Joachim brings the party to the street going for a predominantly bold navy and white look with tan flashes at the fringes.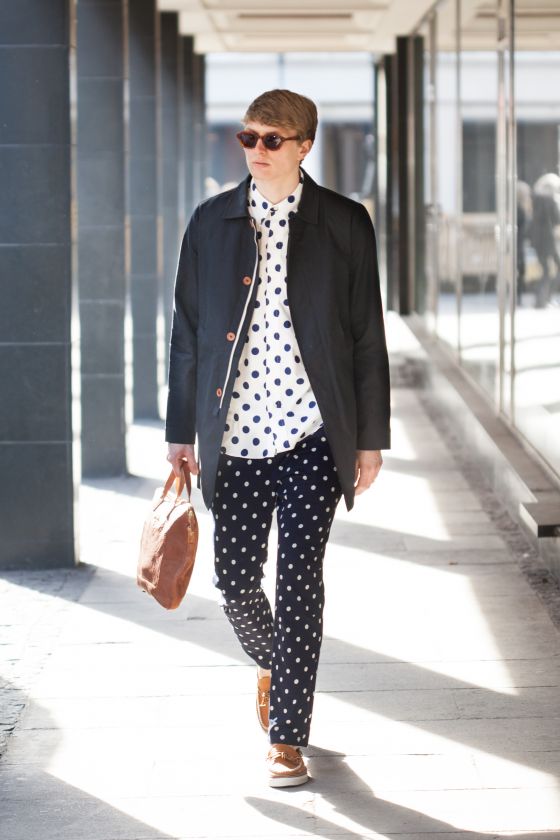 Read more...
Mark McNairy for Norse Projects SS13 "A couple of chukkas and a Loafer Pack" sees our head buyer Kevin pencil his influence on 2 models bringing a touch of Norse to the final product. Finished in a Scandinavian minimal design, these feature highlighted welts drawing inspiration from key tones found in the Norse Projects SS13 collection.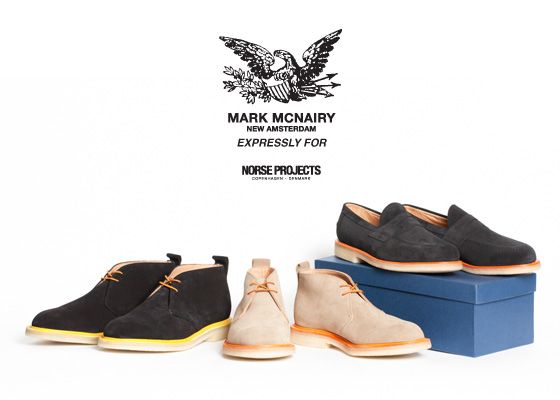 Read more...
Insight - Mark McNairy from Mark McNairy New Amsterdam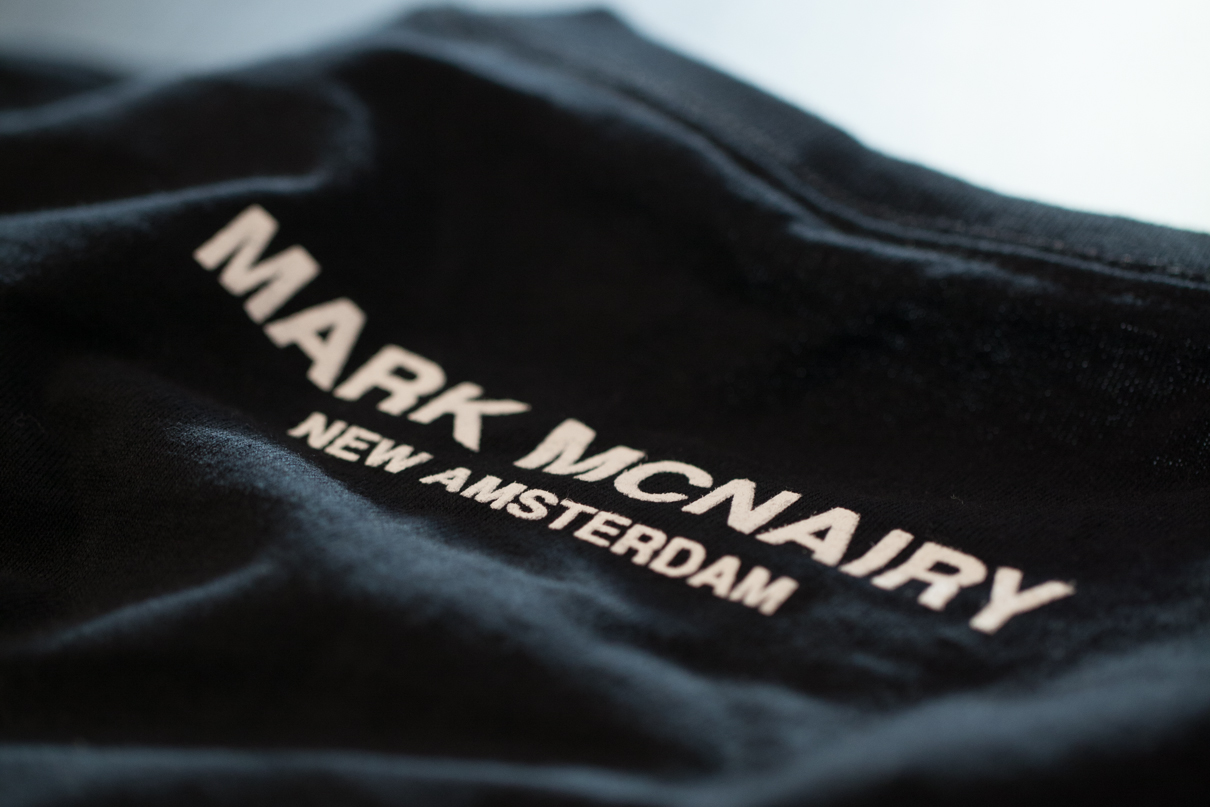 Read more...