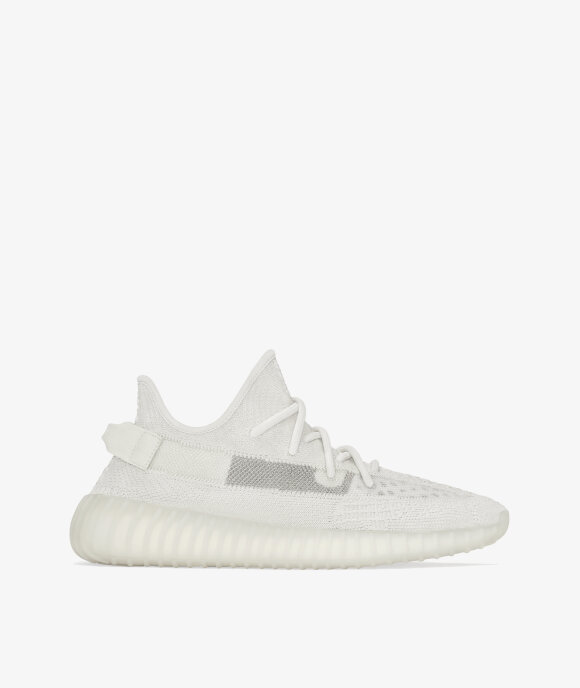 Yeezy BOOST 350 V2 (Bone)
1800 KR.
Yeezy BOOST 350 V2 (Bone)
Style-no.: HQ6316
RAFFLE TERMS
You must create a login to participate in this raffle. You can only enter the raffle once.
Select your size and enter the raffle. After the raffle is expired you will be notified (this can take up to 24-hours) if you have been selected to purchase the shoes. You will receive a payment-link with your chosen size. This payment has to be made within 24-hours. If not your payment-link will be
deactivated
. Please note! We can't swap sizes if you signed up for a wrong size. This product is excluded from all promotional discounts and offers.